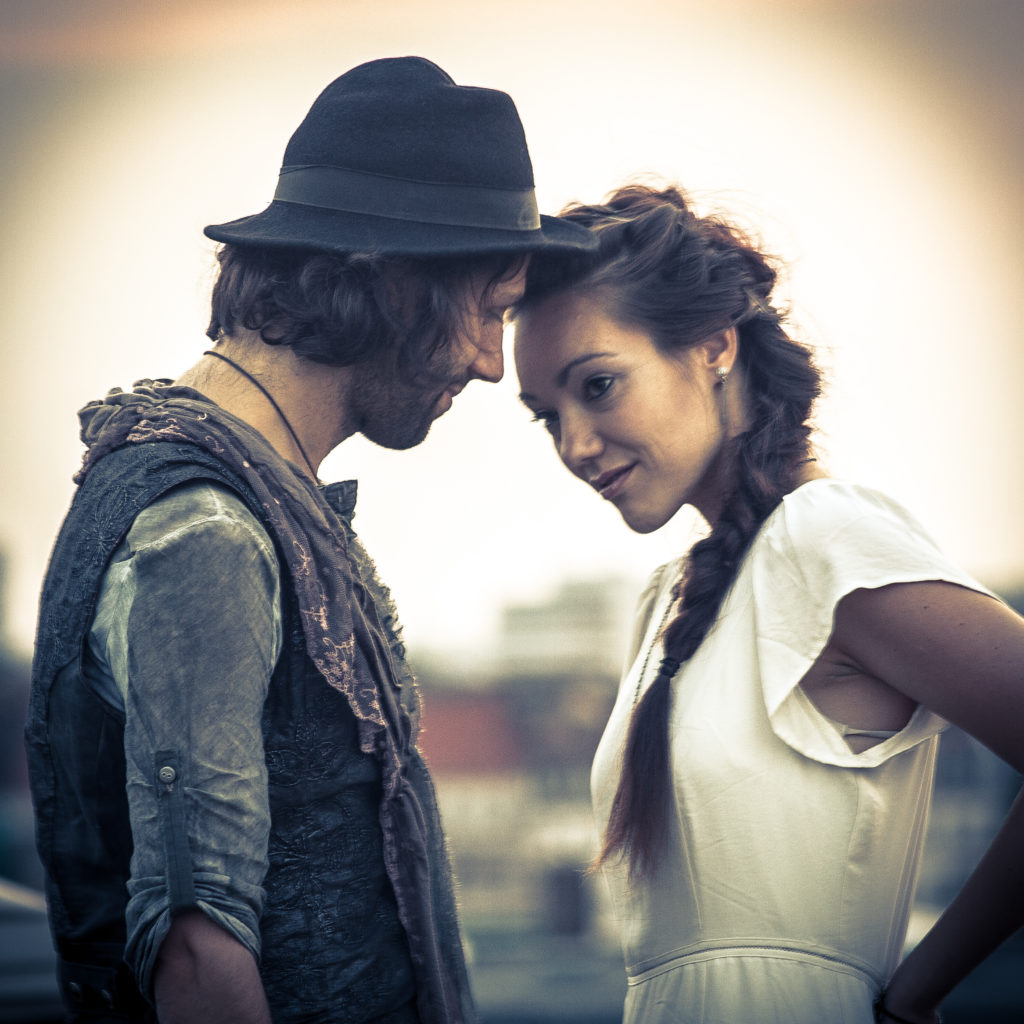 Felice & Cortes
There are musicians who open our hearts and then blow us away; there are artists who overwhelm us with wonder; there are stories beyond words, taking us to other fantastic worlds. And then there are artists knowing how to do all of that at once. Just like Felice & Cortes, the Berlin duo that combines music with artistry in a unique mix.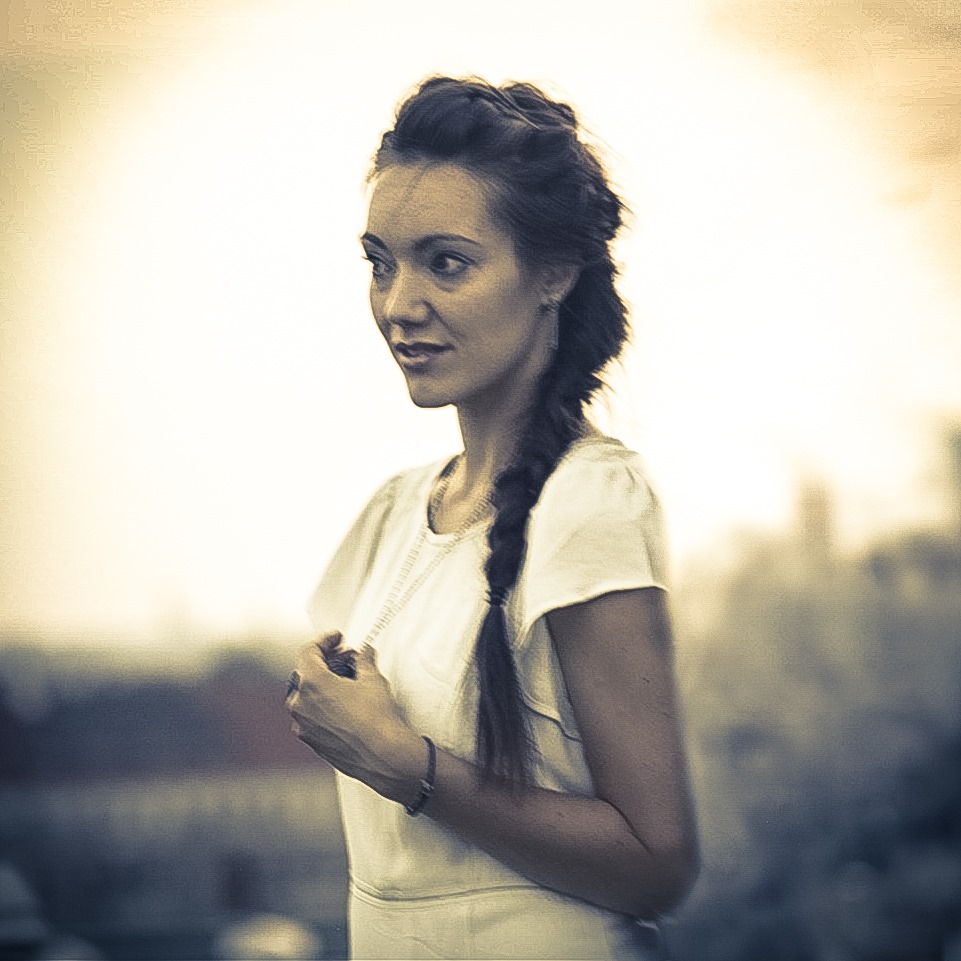 Felice
Felice is a singer-songwriter, composer and multi-instrumentalist. She is currently recording her 5th studio album in collaboration with producer Thommy Hein. Among other productions Felice has been touring with "The Spirit of Woodstock", where she perfectly impersonated 70s soul-rock legend Janis Joplin. Further she is ensemble member of the "Rock me, Hamlet!" musical production. The music of "Little Giftshop" stems by Felice's pen.

Felice tours Europe-wide with her band "Felice & Band", her Duo "Felice & Cortes" and as a solo artist. In 2016 she performed her songs with an orchestral arrangement and accompanied by Cortes Young in Brazil.

By her voice Felice evokes vivid stories and emotions, sends smiles to her listener's hearts and shivers down their spines. The Berlin soul singer's authentic motivation for making music roots from one primordial wish: To create a deep connection between the audience and the artist.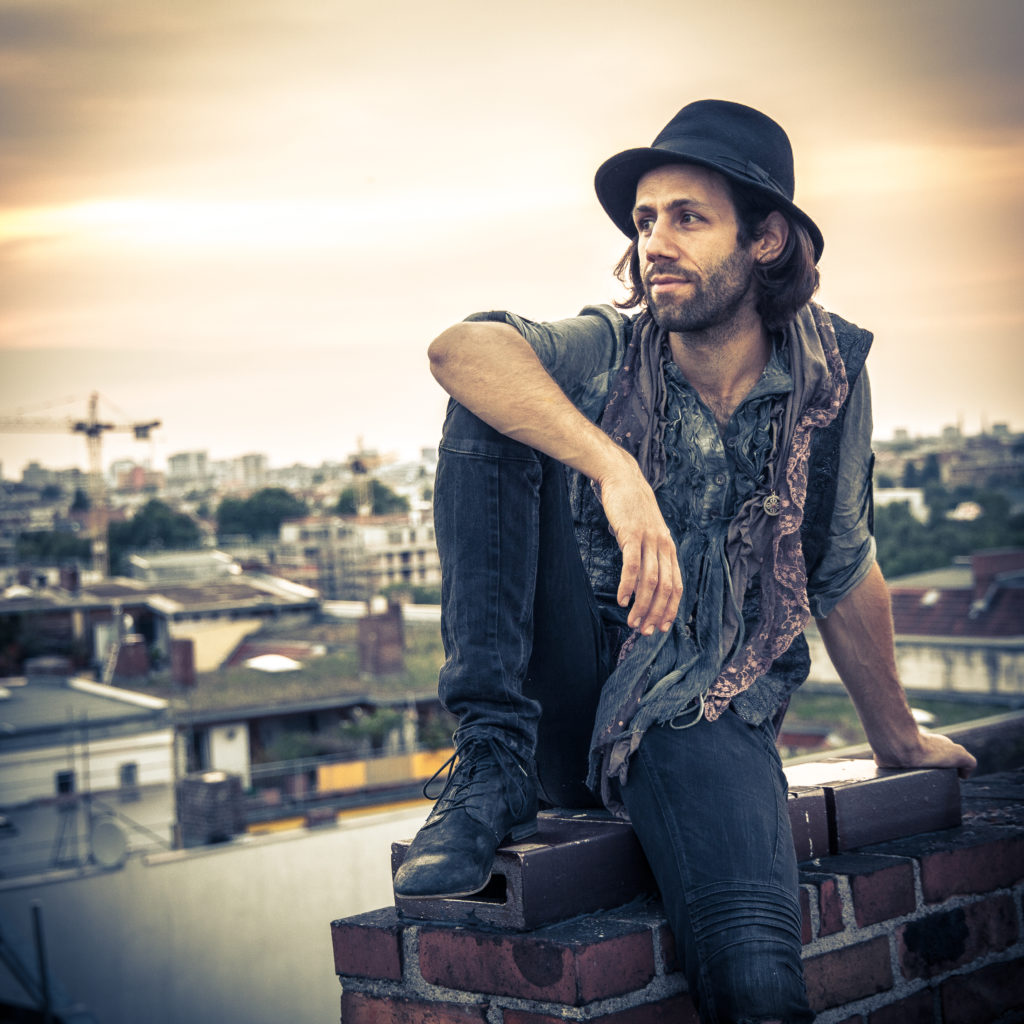 Cortes
Cortes Young graduated at the Berlin State School of Circus-Arts. Being part of stage productions, such as "Balagan", "The Tiger Lillies Circus" and the "Mozartband" he toured through China, South-Korea, Taiwan, Finland, Slovenia and other countries. As a circus-artist he has yet performed at nearly every Variety-Theater in Germany, including the "Wintergarten Berlin", the "GOP" Varieties and "Friedrichsbau" Stuttgart.

From 2006 to 2016 Cortes Young has been working as a teacher and choreographer. Periodically he has been art-director of "Die Etage" – private School for Circus-Arts Berlin. His great passion however does not lie solely in artistry, but also in music. In 2008 he got "frenetically celebrated" (*drums & percussion) by about 1.200 drummers at the renowned "Meinl Drumfestival" for his appearance as the world's only juggling drummer.

In "Little Giftshop", created and produced by Cortes Young in liaison with Felice, he can now unite all of his exceptional talents and passions. Cortes Young enters the stage as a circus-artist, musician, actor and even as a paper plane juggler.