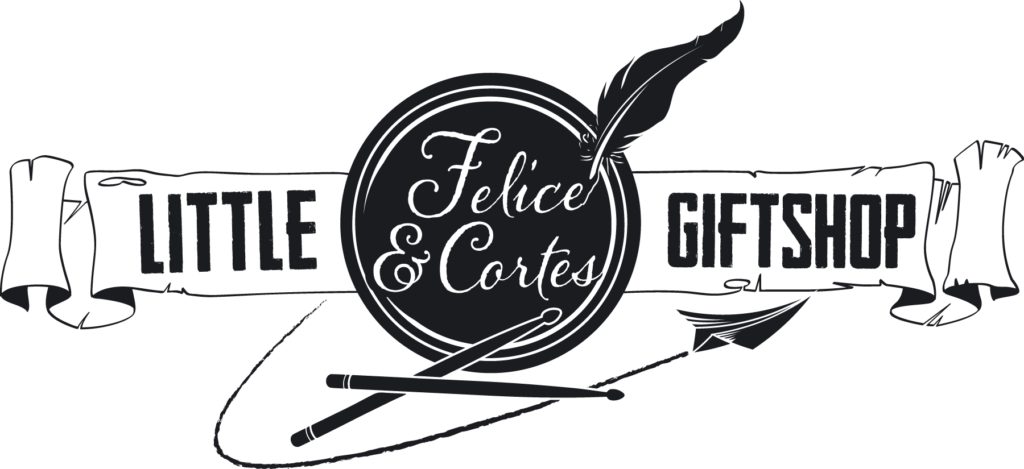 Indoor – Show
full evening for Adults and Familys
internationally playable

In "Little Giftshop" singer-songwriter Felice and circus artist and musician Cortes Young put their whole potpourri of talents together into one show. They tell a story about an old antique shop, exploring a thousand things sunken into oblivion. Let's rise the curtain and turn up the lights! — So the old shop, with all its secrets, comes back to life.

Felice & Cortes will take us on a journey through a marvelous world of dreams. To enchant us with their inimitable way to combine: artistry, scenic elements, stop motion films and music. The two artists composed a collection of songs, tailored to transport the stories and emotions of "Little Giftshop". Their music ranges widely from modern pop sounds, over emotional soul ballads to energetic rock elements.

It's hard to avert ones gaze from this show — Eventually no one will want to miss out on a single smile or enchanting trick, for even the tiniest gestures are precious yarns to spin those fine woven tales of "Little Giftshop".
Extracts of Little Giftshop – Wühlmäuse Theater Berlin 2020
Photos